DESIGN
---
More often than not, our clients know exactly what they want. Sometimes, it's a challenge bringing the idea to life. That's why we're here!
Many of the jobs we print at Texas Printers are created by our staff of graphic designers, when it was first an idea from our customer. 
We design flyers, brochures, business cards, interior and exterior signage, books, magazines, and more.
We keep it local. Our team works in-house, and we are here to help.
Contact us today!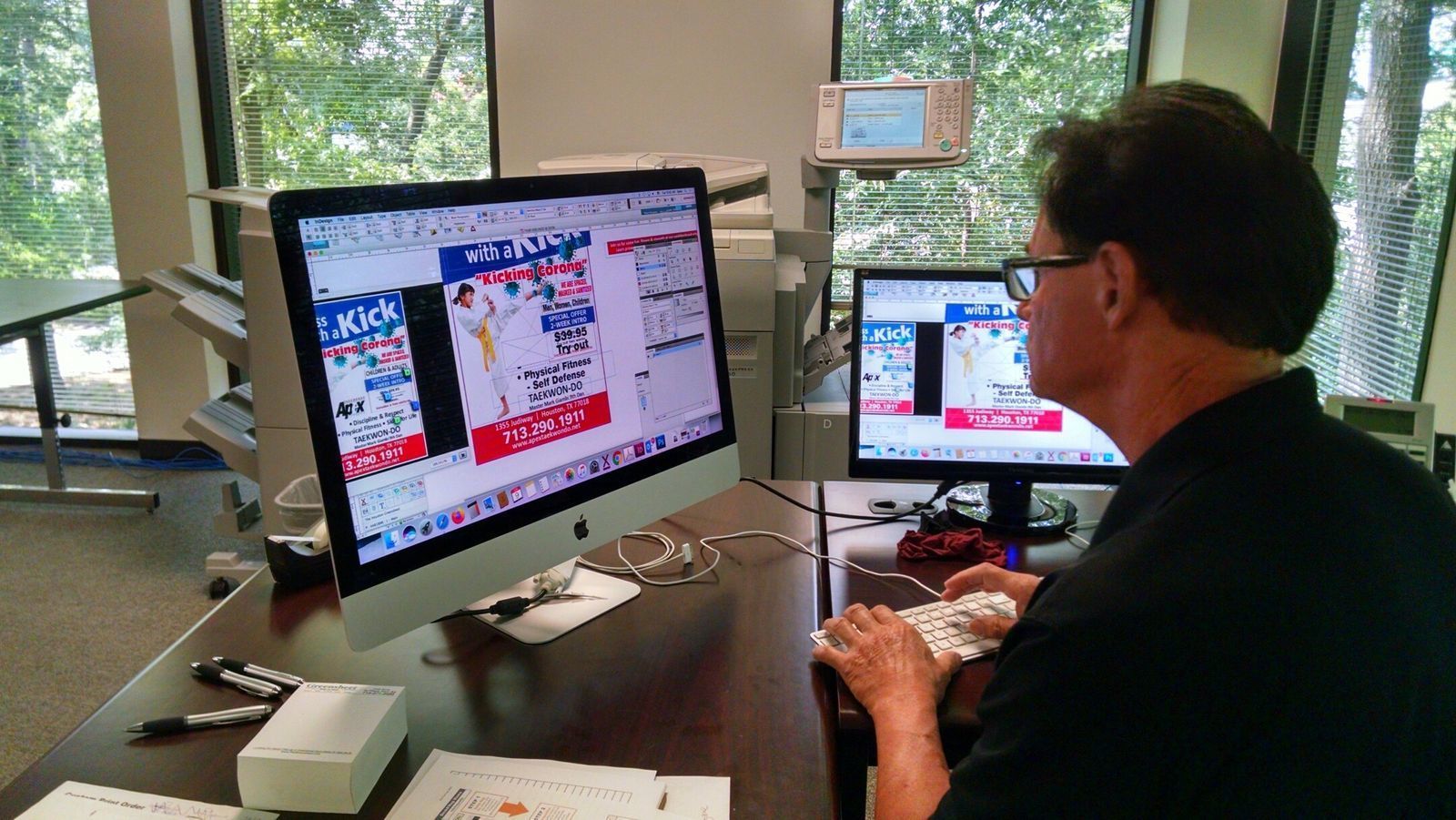 Ready to get started?
Contact us online or give us a call.