DESIGN
---
Most of the jobs we print at Texas Printers are first created by our staff of graphic designers. Those jobs started as an idea from our customer. Then our sales team and graphic designers took that idea and worked to make it into a catchy and attractive piece.
We don't offshore our design. It's too important. We hire degreed, local designers who are working in Texas and are ready to help you. We  design flyers, advertisements, brochures, business cards, signs, and even magazines and books.
Contact us to get a design started for you.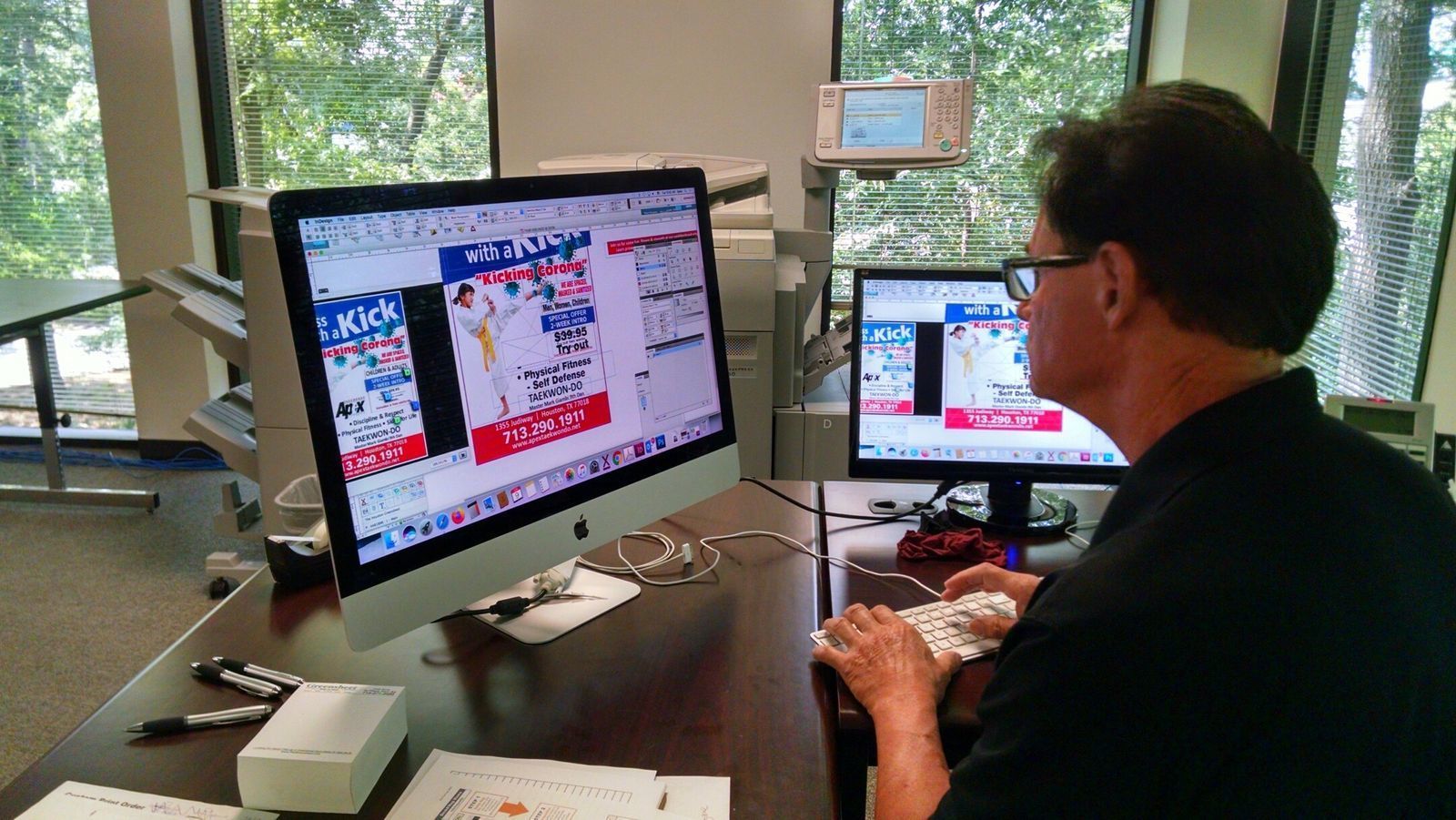 Ready to get started?
Contact us online or give us a call.