SET UP YOUR OWN ACCOUNT
---
If you like to order online often, we can make that easy by creating a storefront for you. A Texas Printers storefront allows you to order and reorder products and you get the same great service you get if you work through a representative. And if you find you need a representative, we are still here for you.
You get a password-protected area on this website that archives your previous orders so reordering is easier than ever. To get started, fill out the info box on this page.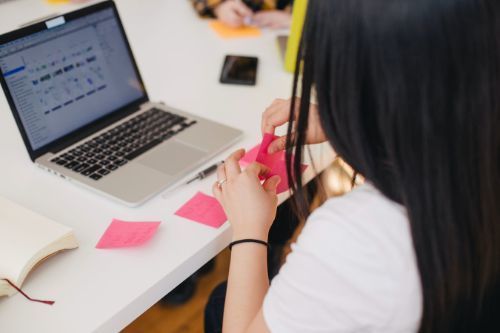 Ready to get started?
Request an account today.