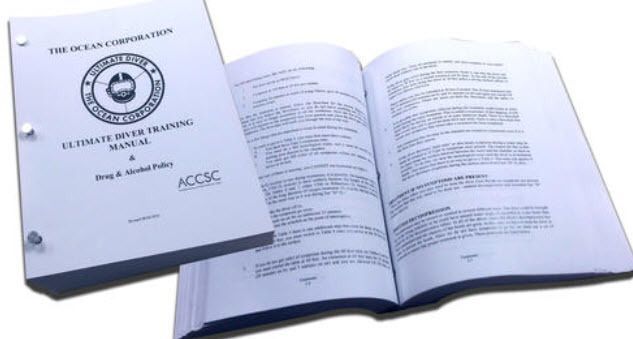 Printing items for office use and forms or packets given to customers are usually done on a company's copier.
These copiers are often leased so the customer pays a click charge every time a piece of paper is printed on it. If the machine is owned, the business is paying for toner or ink and repair.
For smaller quantities not produced too often, or items that don't require high quality printing, this is fine. But when should you consider outsourcing this type of work?
The conditions to start out-sourcing will vary but one thing you should consider is how much time is a person spending on printing these forms? What is that person's main role? It probably isn't running a copier.
If they are dealing with paper jams and figuring out how to run the job, they probably aren't doing their core work. As an owner and manager, maybe you start seeing some overtime from that person or they come to you and tell you they need more help.
These days it's hard to hire help and adding a person to the payroll is always financially tough on a company.
While manpower is the driving issue, you also have to consider how much you are paying in rental fees for a copier, maintenance and click charges. If you have an older machine that requires a lot of maintenance you could be down often.
If you are nearing the end of a lease on a copier, you could buy or lease a less expensive machine for basic copying and printing and then outsource more complicated work that requires stapling, collating, punching, etc.
Texas Printers prints forms, packets, and manuals. If you are wondering if you should outsource these jobs, contact us for estimates on any type of office copying and printing.