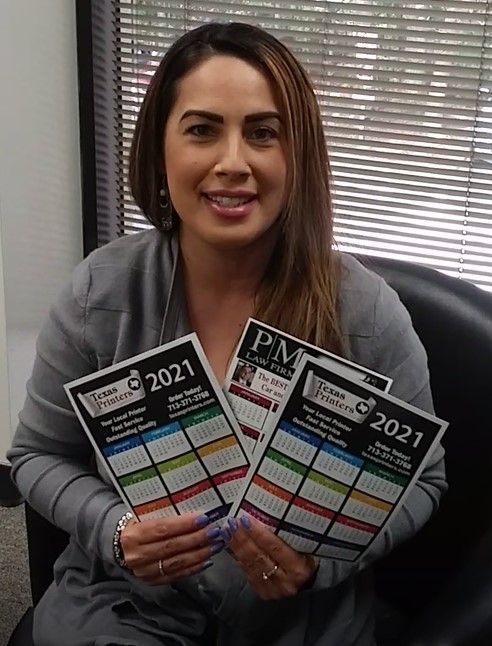 Shipping costs are getting scary expensive.
Diesel fuel is now over $5 a gallon in Texas. That is unchartered territory and all businesses are feeling the pinch. Just about everything has to be moved from point A to point B using diesel fuel.
And when you buy from online printers you are paying for your products to be shipped to you from some far-away place. Yes, online printers can offer savings through scale, but shipping can't be scaled. Your order has to be shipped to you using expensive diesel fuel.
That's why it's important to have a relationship with a local printer. Here are great reasons to be using a local printer:
Avoid shipping fees. At Texas Printers we still deliver for free in the Houston area.
Get your products faster.
Get flexibility and collaboration on a project.
See the work before you buy.
If there is a problem, you will get a fast resolution.
Local printers can be in niches the big online printers can't fill. These days your local printer can save you time and money.