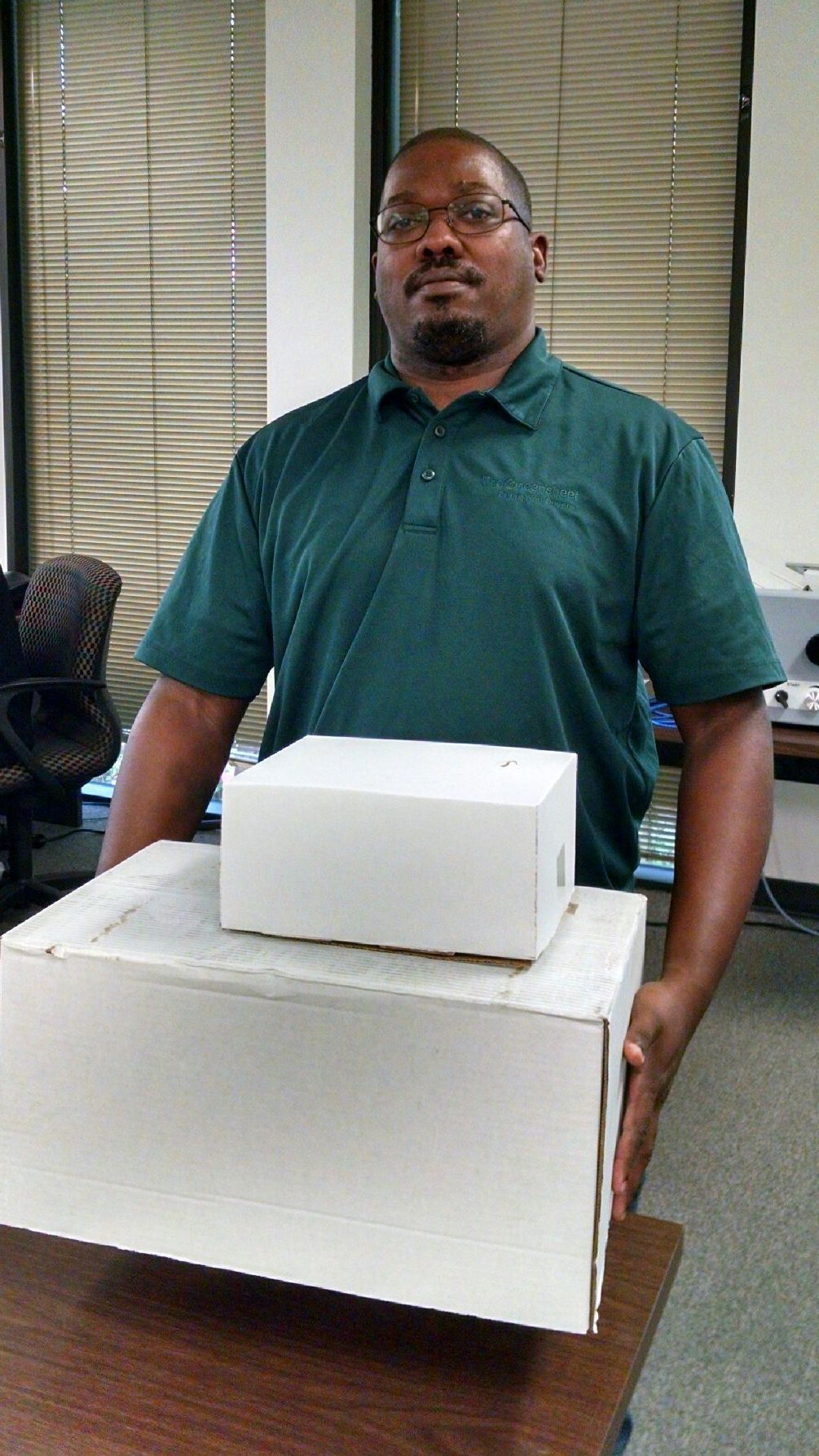 Every year, we have January and February. So far in my life those months haven't been skipped, replaced, or voted off the calendar.
That means we know it's coming and it will be cold on some days. It's a relative cold as a cold day in Houston is a warmup in Minnesota. Keep that thought in mind.
So how can you take advantage of the cold? First of all, be open and let people know you are open. If the forecast threatens snow or ice, some businesses will close when the streets are still dry. They want to play it safe.
There is nothing wrong with that and if you want a weather forecast to close your doors for a couple of days, you have the freedom to do that.
But if it is going to take real ice and sleet to close you down, then read on. If some of your competitors have closed for weather and your employees can still get to work, remain open.
People will still want your service and some people may want it more when it's 25 degrees. You can make sales while the others are at home watching the Weather Channel.
Being open during a cold snap allows you to be resilient and show dedication to your profession. Your customers will view you as expert and dependable. People will smile more when you make a service call and smile when they tug on your front door and it opens.
They will smile and say, "I didn't' think you would be open."
A customer like that is ready to buy because they also got out in the cold and came to your store.
Post on your social media that you are open and helping people despite the cold temps. If you have a storefront, offer hot drinks or snacks. Have fun with it.
If the cold makes your business sluggish, remain open. This a good time to do projects that can't' be done during busier times. Analyze data, conduct training, have employee meetings. There's a lot of productive things that can be done.
The cold won't last but the effects of being closed and disappointing customers can last a long time.