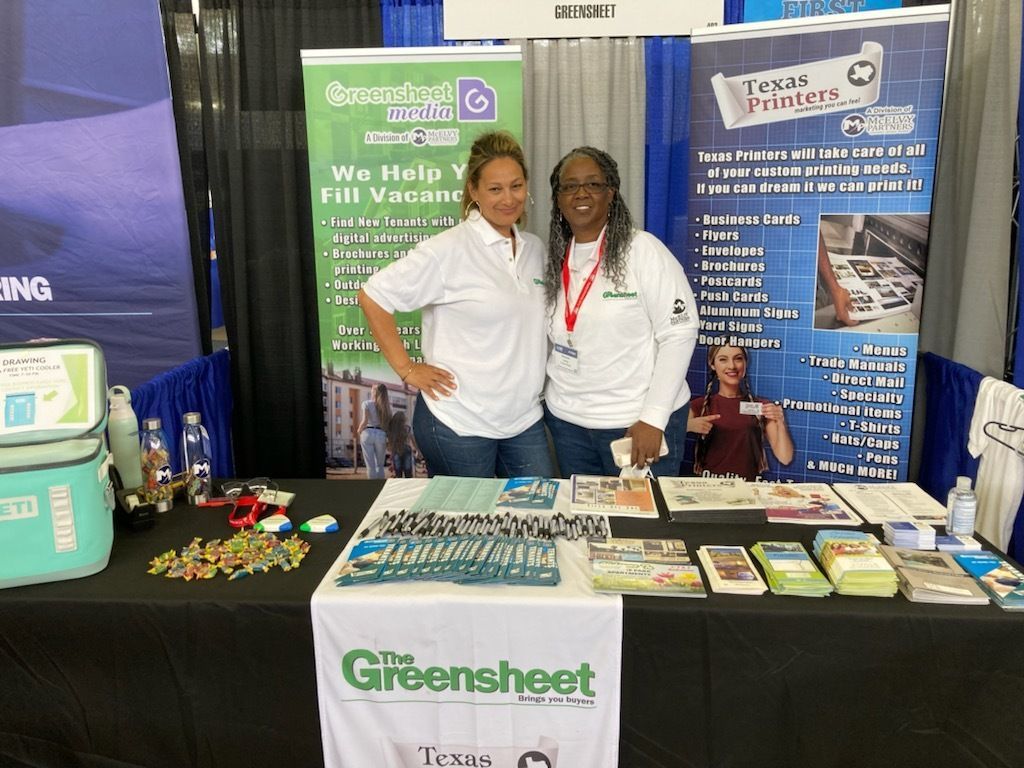 So your company is ready to get back out there and that means going to some trade shows. Great. Are you ready for the show?
Prepping and doing a trade show, especially if you are out of practice and many of us are, can be really time consuming. Our company did a show back in October and the preparation, and then working the show, took a toll on our small staff.
It was worth it but it also was a lot of work.
If you are in the readying stage, here are some pointers from someone who just did two shows in the fall and is preparing for two shows this spring.
Go through your existing materials. This is job one. Last summer we discovered our materials were stuffed in a closet and forgotten about for a couple of years. We thought we had a banner backdrop but couldn't find it. We had brochures but they were outdated. Many employees didn't have name badges or company shirts. We weren't in good shape.
Design your booth. This is the next step. This makes you think through how the booth will look and the flow it will have. I like an open format and not a table up front. This also makes you inventory what you have and what you need.
Order now. Turnaround times on items like backdrops, and promo items have never been fast. And these days it can take two weeks or more to get items. Please don't wait to order. It will be frustrating and expensive to wait.
Figure out your staff. Who will work the show? Who will help with take down and setup of the booth? Find out when setup hours are. Have backups in case someone calls in sick day of the show.
Rehearse. I know it's not a play or a musical, but what will folks say to prospects at your trade show? Make sure everyone is on the same page and knows why the company is at the show and what makes your company unique.
How will you capture leads? What are you doing to get leads? Plan ahead for contests, giveaways, and prospect contacts.
Pack fasteners like zip ties and string. Take screwdrivers and pliers.
Avoid chairs unless you need to sit down and conference with a client. People working the booth should be standing, smiling, and greeting.
Let's hope there are many trade shows in 2022. Business needs to get back to normal and trade shows are part of a normal business environment.