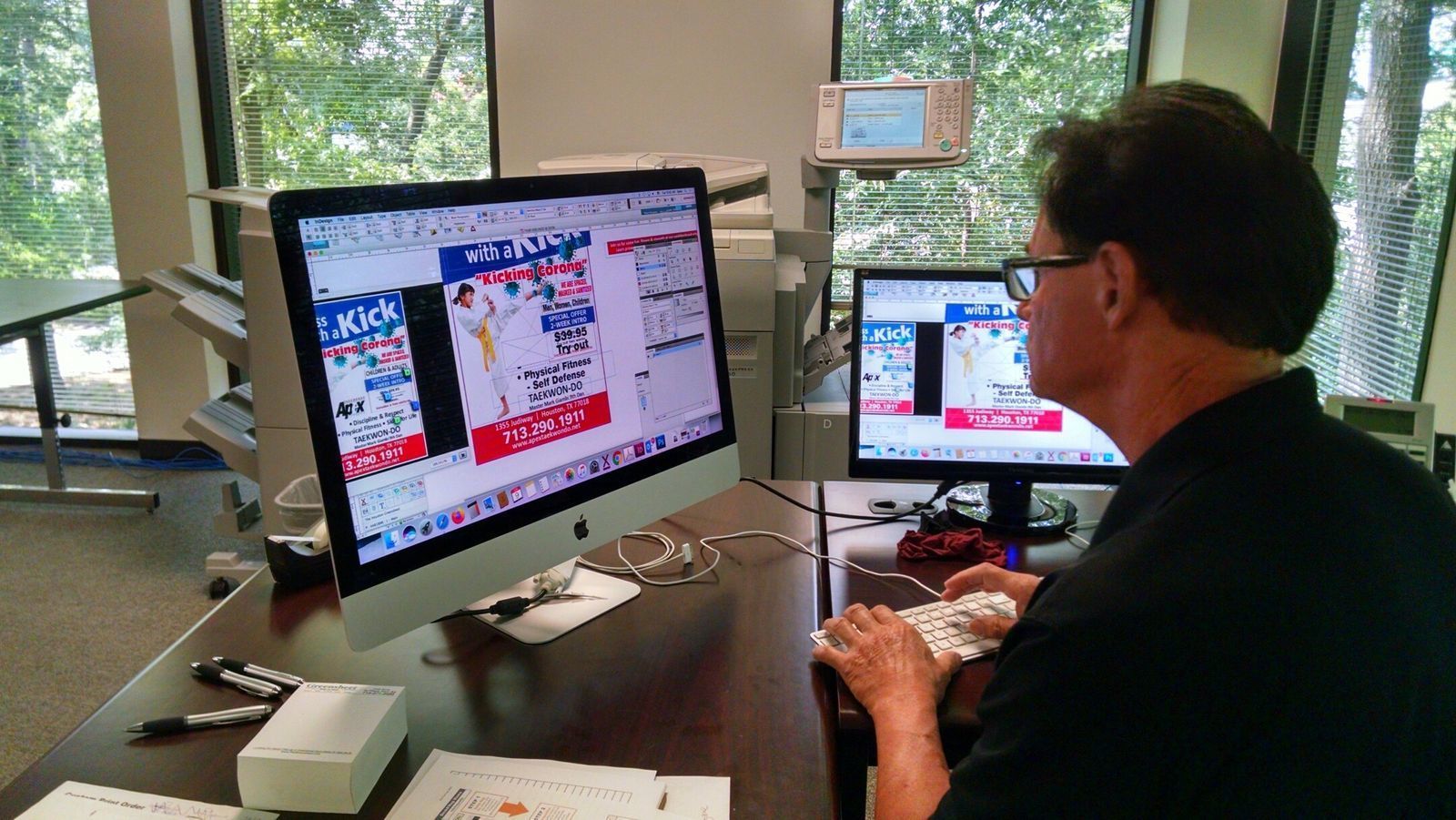 We recently had a customer who needed some items printed on a tight deadline. Her request came with a phone call to our shop.
When people call, they often do so because they don't want to wait for an email response and they sure don't want to talk to a chat bot. Of course, a human answered our phone as we don't have an auto attendant unless all lines are busy.
The lady on the line needed over 8000 pieces printed, cut, boxed and delivered in a 48-hour window. I looked at our schedule and figured it could be done, especially if we worked on Saturday.
I told her we would take the job. I told her it would be in her hands well before deadline. She thanked me and said our commitment and confidence that we would get it done, now enabled her to work on another problem her business faced.
She also mentioned the job had been destined for a big online print shop but it was pulled because of questions about timing and service. In the end, there was no way this mega-printer in another state could get the job done in 48 hours and just finding that out took a lot of effort.
All printers have a niche. The big online printers are very good at advertising to a mass audience and they have friendly websites. Smaller printers like us, thrive because we go where the big online printers can't.
We offer speed, flexibility, great communication and often cheaper pricing because we probably aren't asking you to pay to have something shipped from another state.
If you don't have a relationship with a small, local printer, you are missing out. Local printers are not only willing to help you meet a deadline, they are very good at offering products and solutions for questions you have.
They can give you advice and guidance that save you money.
If you would like to learn more about how local printers can make getting something printed much easier, contact us. Call 713-371-3768 or click here