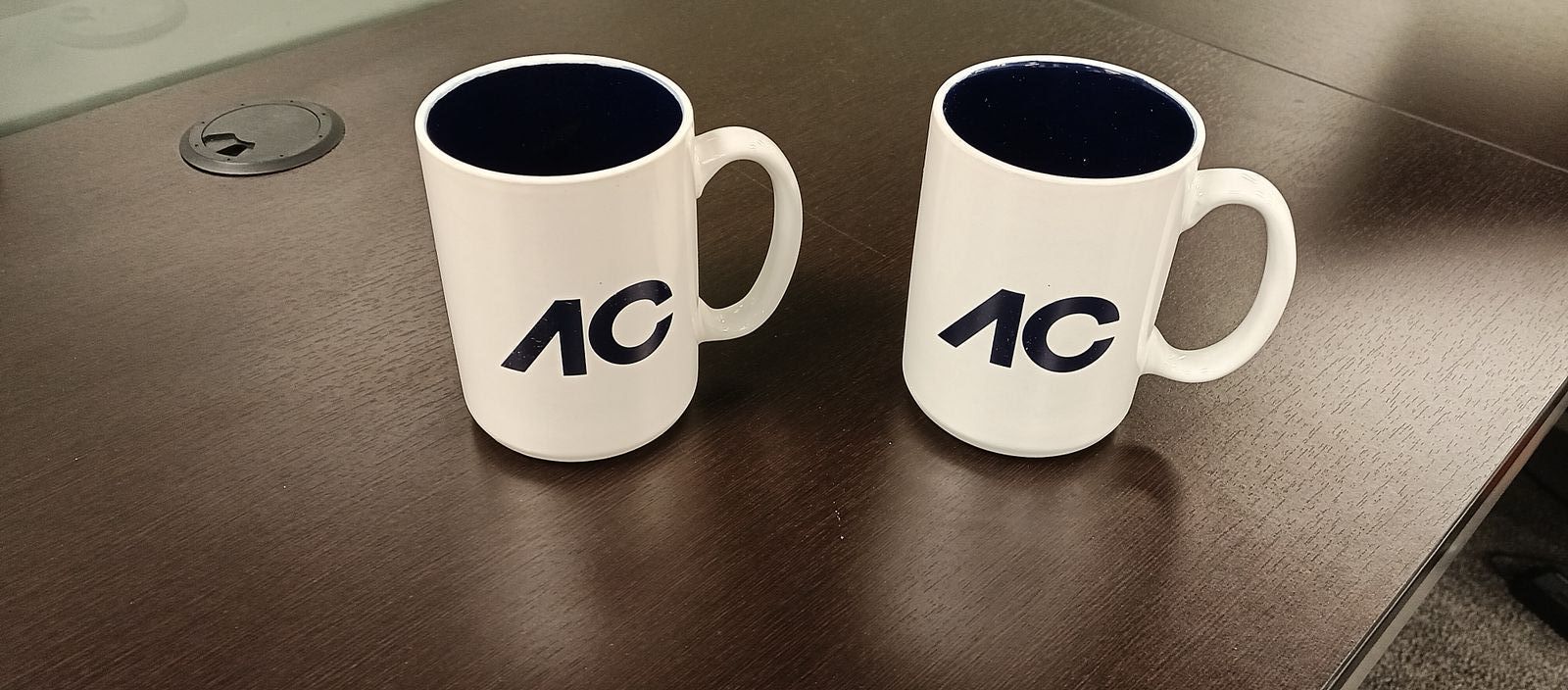 With a new year here, many businesses are looking to make changes and that may include a new look.
If you are looking to update your logo, marketing materials, or company color palette, here are some tips to make the transition thorough:
1. Get everyone on the same page. The larger your company, the more difficult this is to do. But you need everyone using your new logo and handing out the right materials. And don't forget to update email signatures.
2. Set a day or period of time to make the changes live. Instead of hoping the changes get done through osmosis, set a specific date to launch and then a check-off period where someone makes sure the changes were made.
3. You may want to start with your website. Once logos, color and images are there, they can easily be rolled out into other parts of the company.
4. Get the new look reflected in building and vehicle signage.
5. Don't forget your invoices, envelopes, and receipt books.
6. If your employees wear branded clothing, this should also be changed. You can switch to the new look as items wear out to save money or clean sweep with the new look. The clean sweep is best if the budget can swing it. When a baseball team gets new uniforms some of the players don't wear the old stuff. They have a consistent look.
7. Check your advertising. If you run ads in newspapers and on websites, make sure the media company has your new look and instruct them very clearly to not run your old logo and if they use an old logo, don't pay for the advertisement.
8. Throw away old folders, business cards, flyers, brochures and banners. If they aren't thrown away, they will get used and you don't want that.
Texas Printers is experienced with working on new branding projects and changing company looks. If you need help with a new look, we can assist, from design to printing.