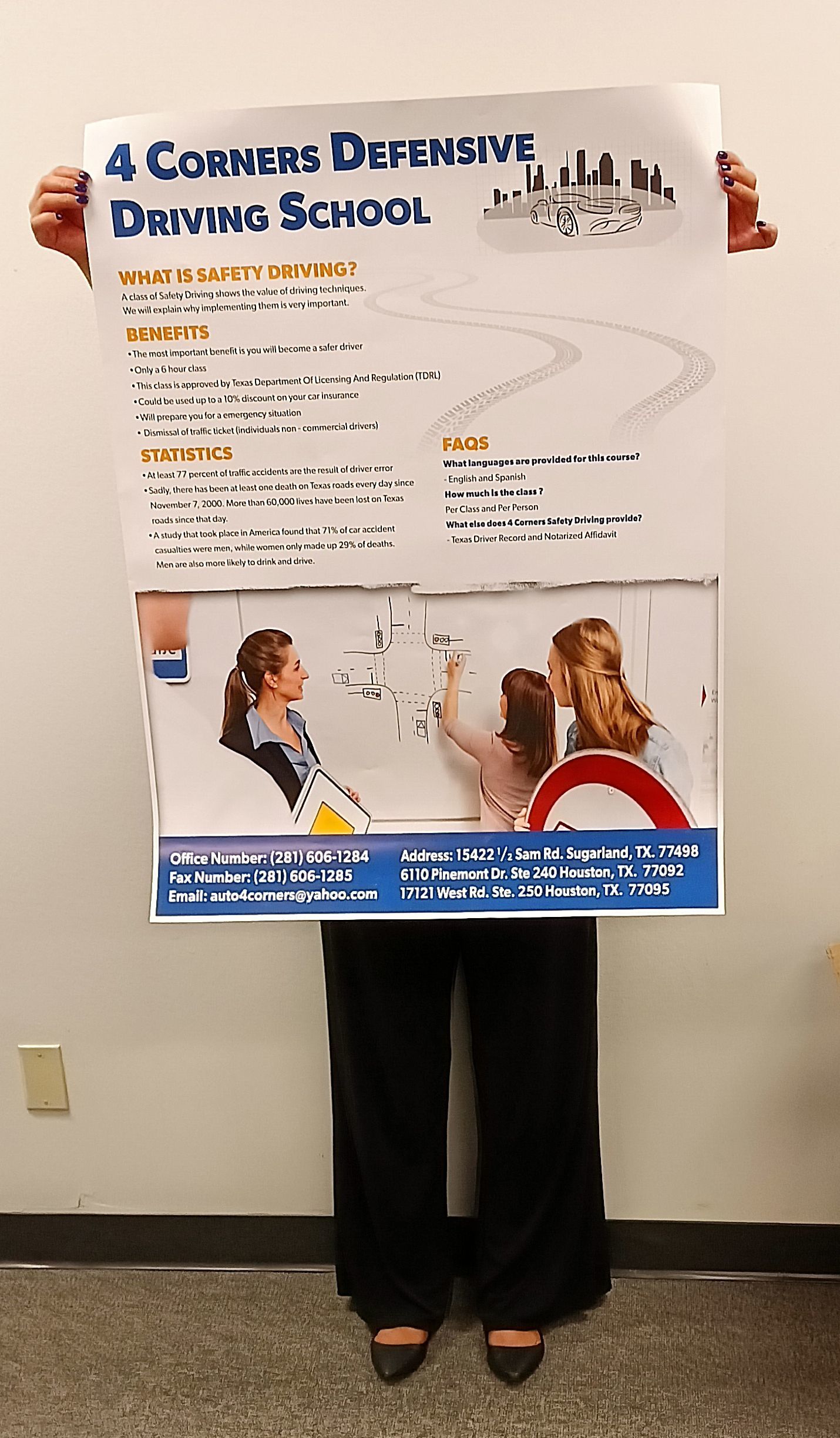 If you get out of your house today and then out of your car, you will run across a poster. Even organizations that avoid marketing like the DMV or the post office, will have a poster or two hanging in the lobby.
Posters are there because they are effective and inexpensive ways of conveying information. Posters have a lot going for them. Here are 5 reasons why you should be using posters:
1.They are flexible in that they can be easily taken down and put up for seasonal needs.
2. Posters are easy to create and print. That means a poster can go from a thought in your head to on the wall in a few days.
3. People like to look at posters. Hang your posters a little above eye level. The better the graphics and language, the longer the reader will stay engaged.
4.  People will hang your posters and you will have rent-fee signage. Fans of your business will take a free poster from you and hang it in their home, garage, or shop. That is almost-free marketing for you.
5. Posters educate customers. Posters hung at the point of sale help the potential buyer ask a sales associate better questions or the poster can make the sale on its own if it conveys enough information.
If you are a new business and need something to go on the walls of your office or store, consider custom posters. From a marketing standpoint, they are so much better than generic artwork.
At Texas Printers, we can design and print all types of custom posters for you. Contact us for a free visit to see how posters can help your business grow and get your workspace looking great. Texas Printers posters