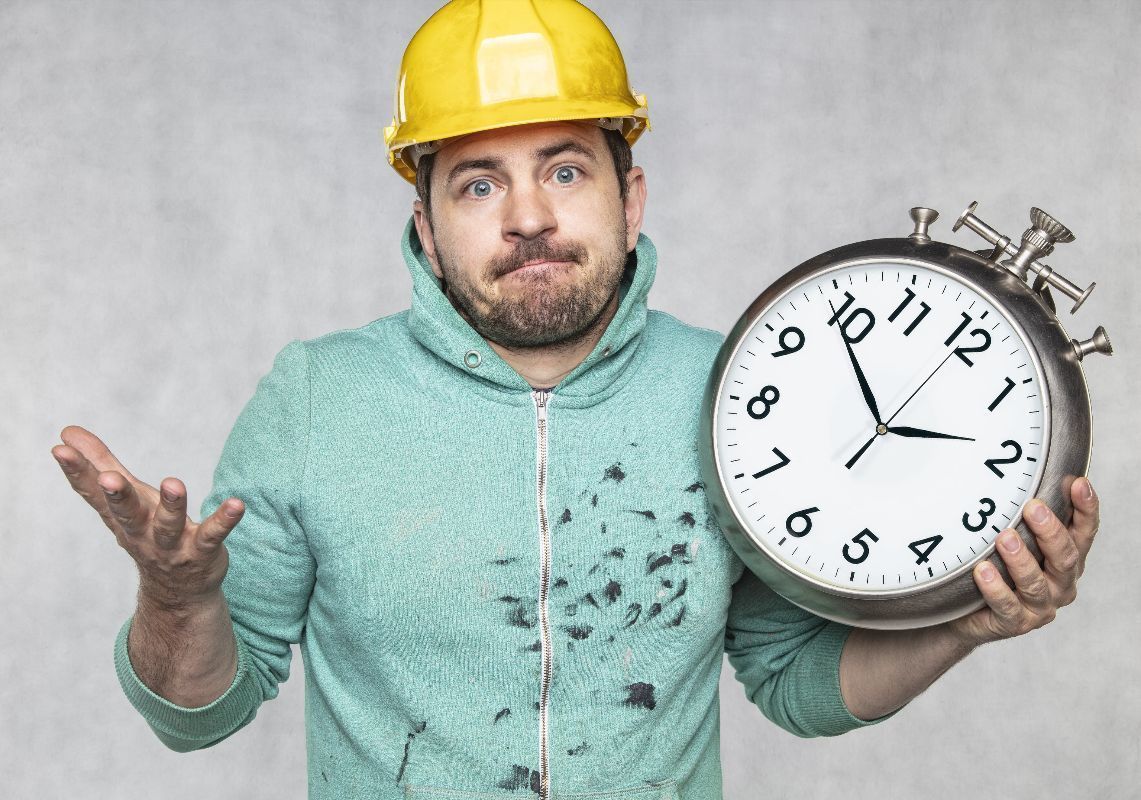 I was at a trade show recently and a person shoved a business card in my hand. "I got these printed today," she said.
It was 10 a.m.
The card was flimsy, lacked design, and was printed too dark. But, this lady started the day without a card and now she had one to give me. There is value in that.
The card was atrocious, yet it was better than no card.
Later in the day a man handed me a beautiful business card with indented lettering and it was printed on ultra-thick paper. It dripped with class and prestige. It wasn't his card but he wanted it to be.
"Can you print these?" he asked.
"Yes, we can. But it won't be fast or cheap," I told him.
This guy was smart and he wanted a business card that was better than most even if he waited and had to pay more.
The "big three" in printing are price, turnaround, and quality. All three of these factors determine the destiny of a job that is being printed.
These factors work together and against each other all the time, like the yin and yang relationship. Fast turnaround means the quality often goes down and the price rises. Accept some wait and the quality increases and the price is flat or lower than the rush job.
Crank up the quality and the price increases and the turnaround gets long.
You and your printer need to decide what is best for you. I caution against rush orders unless they are absolutely necessary. The buyer usually gets something they are not completely happy with and can overpay for it. And sometimes the print shop isn't happy either because it's their reputation on the line. But the buyer had to have it now.
Many business are not doing rush orders because of labor shortages and supply chain issues.
Use your calendar, plan, shop and form a relationship. That is the best way to get great printing, good turnarounds and fair pricing.