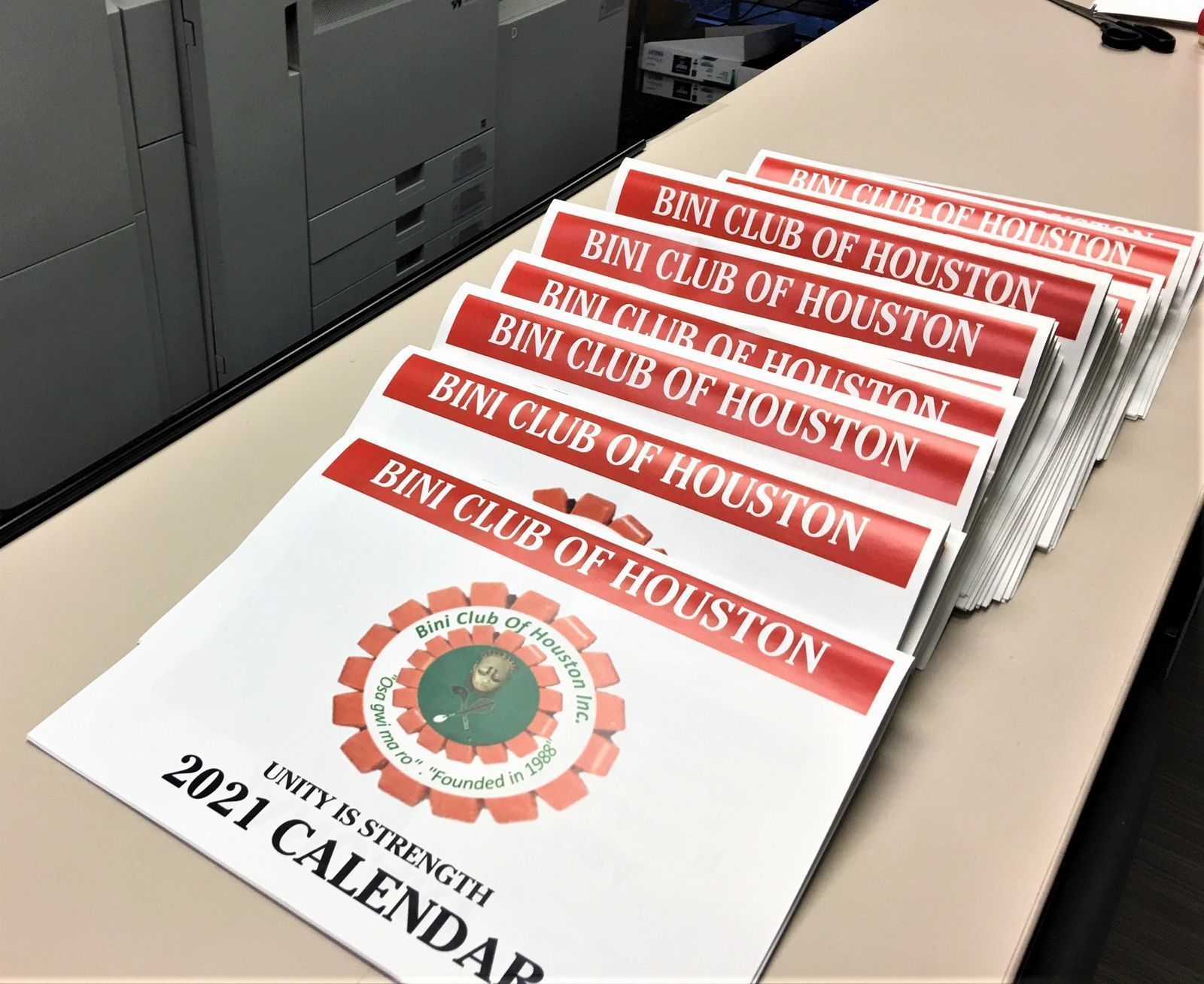 This is a good time to start thinking about custom calendars and how they can help your branding.
In just a couple of months, businesses will offer their customers free calendars. These items are appreciated by people and if you have a nice calendar to give out, people will tell others about it and your calendar will develop a following.
Companies who have successful calendar campaigns say people start asking about the calendars in November and December.
Calendars are desirable for branding because they aren't shoved in a drawer or stored out of sight. They are placed in prominent areas and looked at daily. Also, when you hand a client a nice calendar, it gives your business the appearance of stability and permanence. Calendars mark the passage of time and are useful for planning. Those things we associate with success and strength.
Last year for our customers, Texas Printers produced magnetic calendars for refrigerators and custom flip calendars with custom artwork for each month. Magnetic calendars are very economical to print and can be mailed. Often we can include a small photo or artwork on a magnetic calendar.
Flip calendars are best when they are heavily customized. We offer 8.5x11 calendars that feature a custom photo for each month. These calendars are designed to be hung. Flip calendars are great for businesses with multiple products and organizations that have multiple events and causes.
We can even mark anniversaries and important dates on a custom flip calendar. Another good thing to include are seasonal coupons and offers.
"Calendar season" is fast approaching. Start thinking now about what type of calendar will best promote your business. At Texas Printers we can help you with ideas and concepts for a powerful calendar campaign to help you get a new year started right.