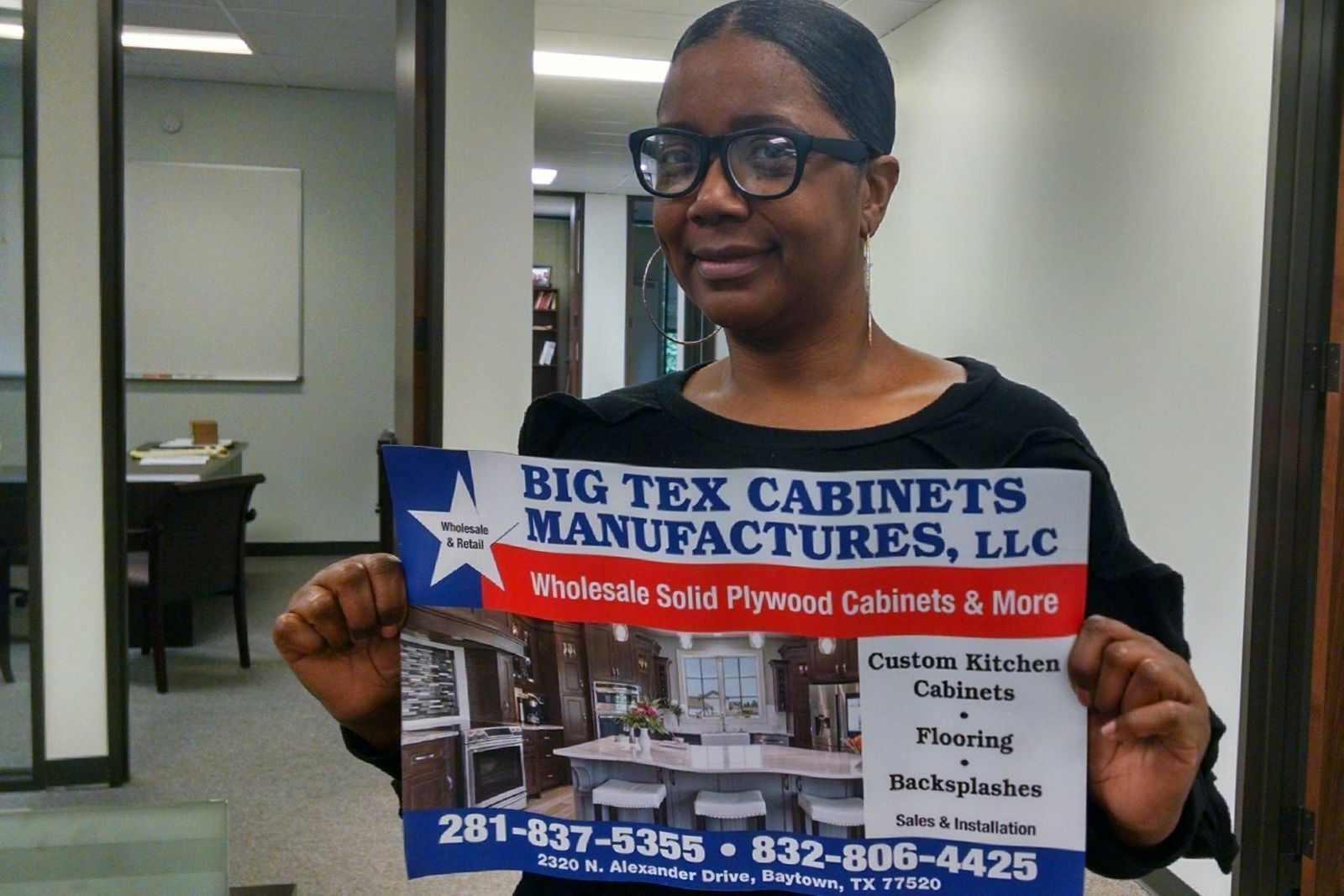 They say you should always listen to your customers and that is especially true when the customer is trying to help the image of your business.
One of our customers, Outside Interests, is a lawn service company and one day the owner had his vehicle parked on the street and was mowing his customer's yard. The customer noticed the vinyl signs on the door of the truck were faded and barely readable and pointed this out.
The owner of the lawncare company agreed the signs on his truck looked worn and he even said the phone number was no longer correct. His customer referred him to Texas Printers, a sister company of the Greensheet, and we created sharp and noticeable magnetic car signs that can be easily read.
The signs went on instantly and suddenly the truck was now a moving billboard, promoting the business to everyone on the road.
Small things like good vehicle signage drive sales for a very low cost. Magnetic signs are easily created and take no special skills to install.  For most vehicles we recommend three signs: Two on each door and one on the rear tailgate or van door.
For cars, vinyl lettering is a good option for the rear window.
It's always good to check your vehicle signage and here are things to look for on every vehicle you use:
Do you have signage?
Is the signage up to date?
Are your signs clean, clear and readable?
Do you have enough signs on the vehicle?
Is your signage the right size?
Do this quick survey of your vehicle signs and see if you need updating. Texas Printers offers free design on all magnetic signs and can get you looking great on the road and out in the field.