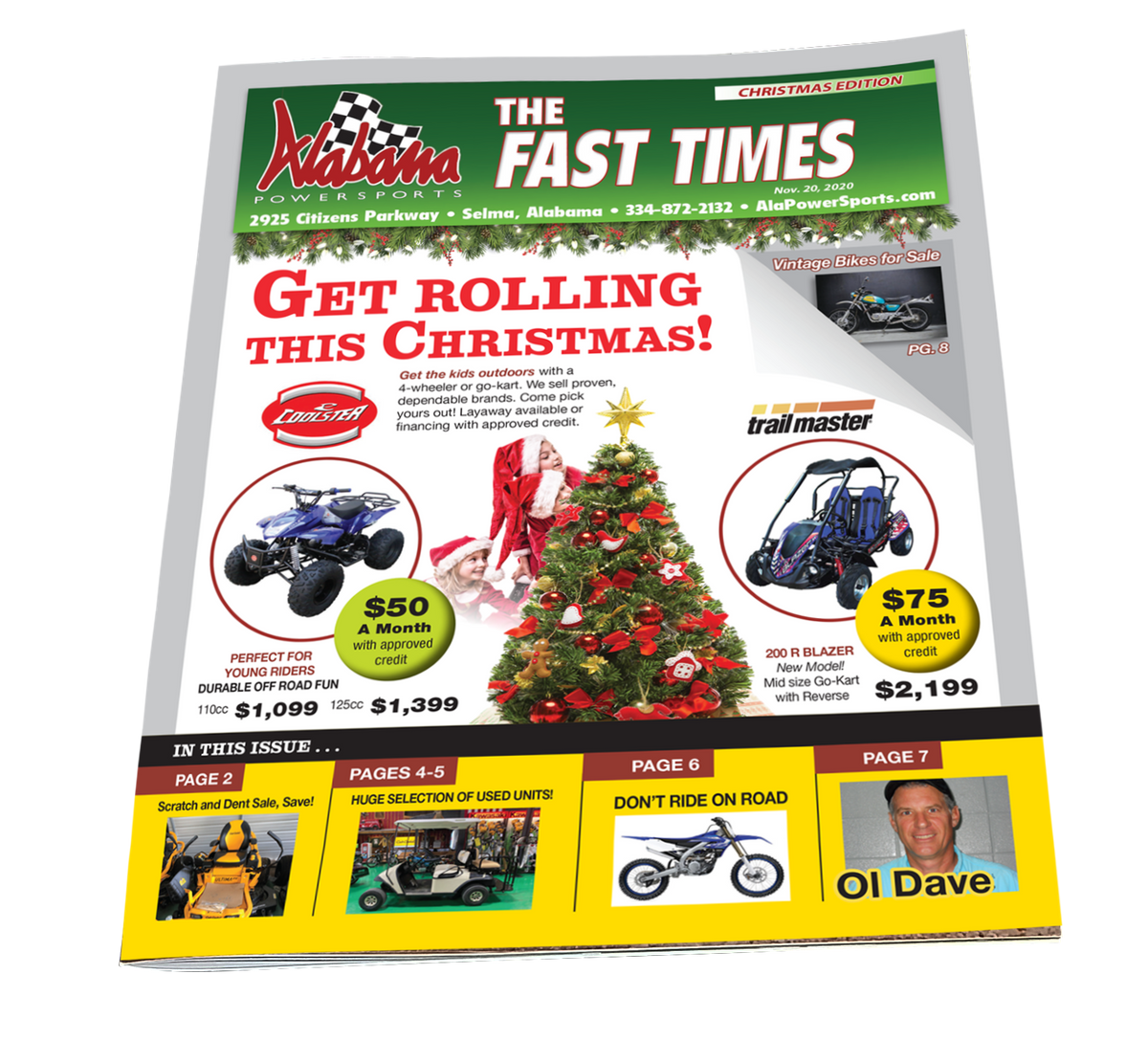 There are some things that need to be put on paper and explained well and a simple booklet is an excellent way to present more complicated information and also generously use photos and graphs.
Booklets can do much more than flyers or even a brochure. Flyers and brochures are just single pages. A booklet can be several pages and can tie multiple themes into one piece. For this use, we are defining a booklet as a few pages folded and stapled.
Booklets are used for events like a grand opening or coming out with a new product. They are also used to deliver product information and explain services in depth.
Sometimes instead of printing a few marketing flyers, a company should produce one booklet. The cost is similar and the end product can be much easier to handle vs. a handful of flyers.
Here are some advantages of booklet publishing:
 The booklet can take several themes and products and combine theme into one piece
A booklet allows for a cover and that is great for branding
Photos and graphs can be used throughout to better explain a product or service
Booklets have more perceived value than a flyer or brochure. The recipient is getting a chunk of information in one piece
Booklet sizes and page counts can vary as needed, giving the project flexibility
Booklets do have some disadvantages and sometimes a brochure or flyer is better:
 Layout and design is more difficult
Booklet pages go up in increments of four. So if you have six pages of information, you have to pare down to four or expand to eight pages.
Production times can be longer
In many cases a booklet is a great choice and it can lift the image of your company or campaign. Texas Printers offers great-looking booklets produced fast and to fit your needs.