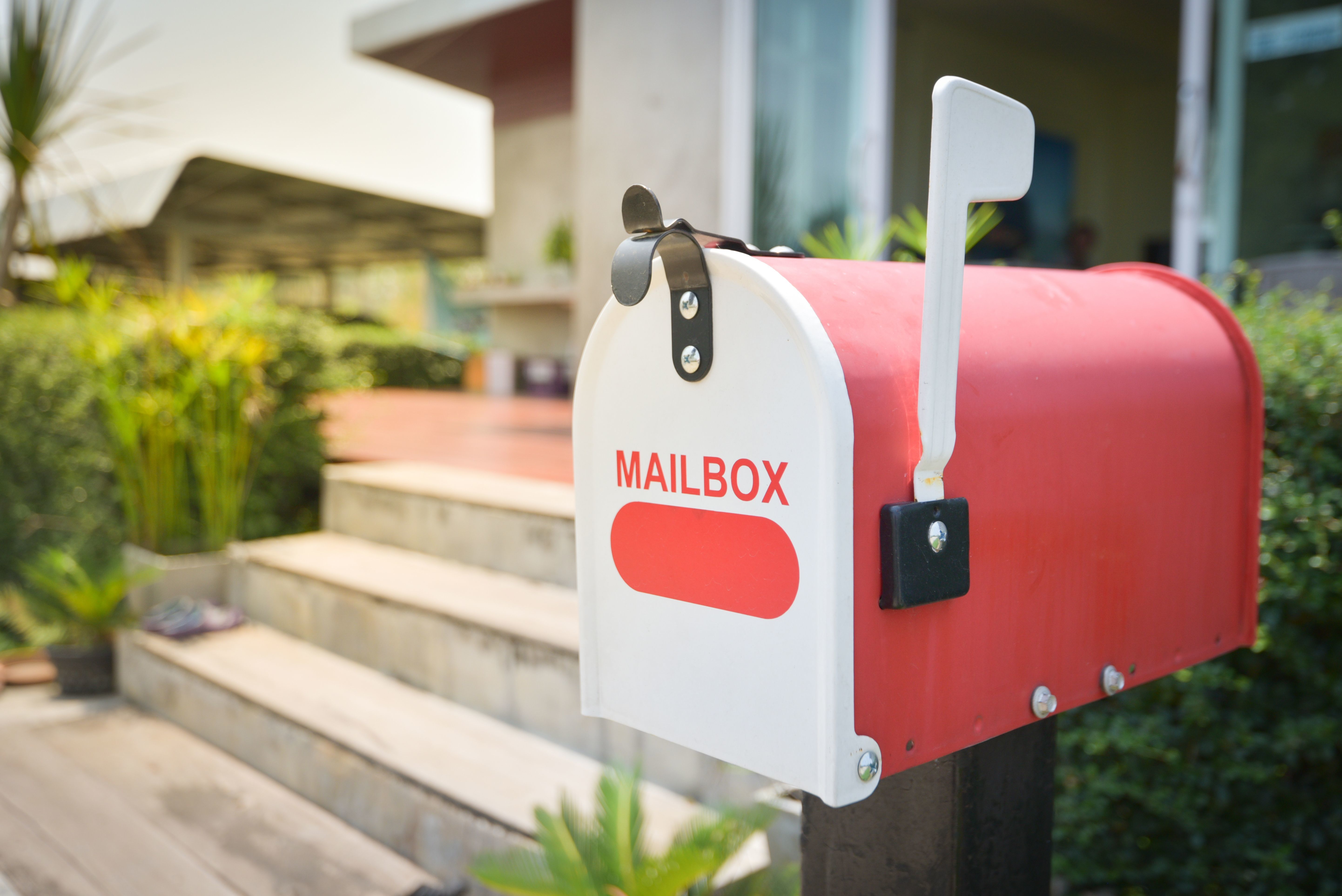 Greensheet Media, a sister company to Texas Printers, has a client who purchases cars from individuals and right now the market is hot for that industry. While his ad in the Greensheet is a consistent performer, the client wanted to do extra advertising during a time when there is a lot of potential.
We steered the client to direct mail.
We sent out two mailers to two different parts of Houston and the offer was simple.  Our client offered to buy a vehicle no matter the condition, and the owner could even have lost the title and our client would still purchase it. Free towing was offered in the ad.
We worked with the client on designing a postcard, getting it printed and then picking areas to mail to. For the mailing, we targeted areas where the client had bought cars before. We looked at household incomes and picked postal routes that aligned his target audience.
We used an Every Door Direct mailing because all residences would have a car in the driveway and there was no need to target more than that on this mailing.
It worked. Our client got results and bought extra cars. He is now looking at more mailers in the Houston area.
Greensheet Media does mailers for our clients all the time. It is a great way to get find new customers and even keep clients informed and loyal.
We offer three mailing services:
Saturation mailing through Every Door Direct Mail. This technique mails to all homes in a set area. It is best when a client wants to target by geography.
Targeted mail. With targeted mail we can buy a list of addresses that fit a specific category. For example, for a diesel repair shop, we can mail to people who own diesel vehicles five years old or older. That way the customer isn't mailing to a home with a new electric car.
Customer mail lists. Often established businesses have a database of customer addresses. Sending these customers postcards or letters builds loyalty and also increases sales as these customer trust the sender and are already doing business with them.
Contact your Greensheet Media rep or Texas Printers to find out how mailing can help you.