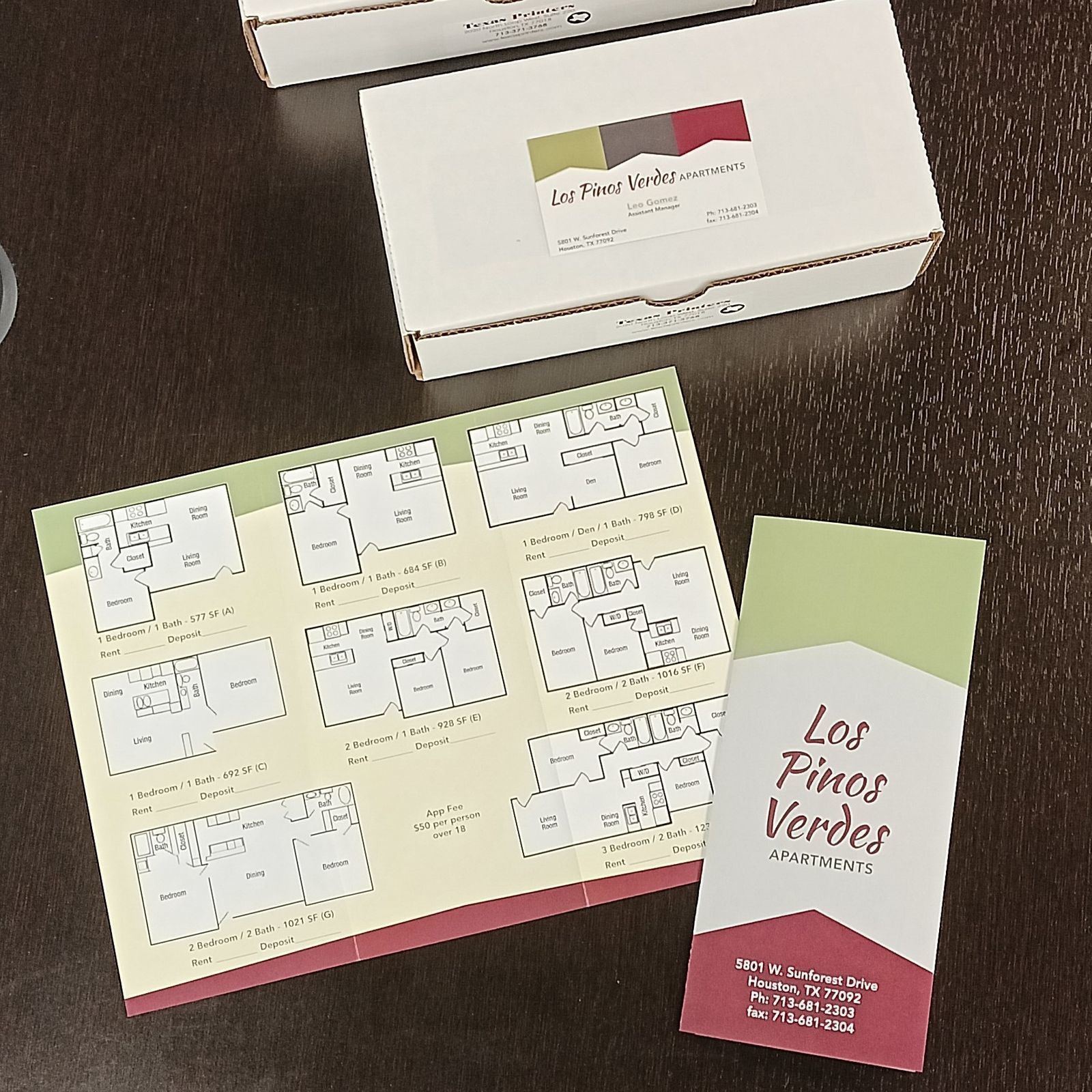 One of the most disappointing things in our industry is for an eager customer to open a crisp, freshly packed box of printed material and then feel disappointed because the order is not right.
Perhaps there is a spelling error or the brochure is the wrong size. The vinyl banner could be missing grommets. There are many things that can get messed up, but if you follow very basic procedures, you will rarely, or never, have to request a reprint. And if you do, it won't be on your dime.
First, know exactly what you want. If you can't figure that out, then you aren't dealing with the right representative. An experienced and careful rep will make sure you get what you need. You need to have a general idea of paper weight but you need to know the exact size of the product.
"I want a fairly large brochure" is OK to start out with but when the press turns on you need to know you are getting an 8.5x"14" brochure, nothing smaller or larger.
You need to know the exact quantity of what you want and whether or not the paper will be glossy or matte. Keep in mind gloss paper is harder to write on.
Oh, and know the price. It's terrible to love the printing and be mad about the price.
Here are 5 other tips to ensure your printing is right:
Pick a company that will work with you. A good customer service rep will help you get what you need the first time. A good rep will let you know in writing what you are getting, what it costs, and how the product will get to you.
Read your proof carefully. If there are changes, communicate them clearly and get another proof. When the proof is right, approve it in writing, not verbally. Save the record of where you approved the piece.
Specify your packing material. This many sound extreme but one time I received 10,000 magazines packed in used boxes not made for that purpose. The printer was trying to be cheap and was soon to close. The boxes fell apart and our magazines spilled out in our cargo van.
Get samples. Any good printer will provide you with a paper sample for free. If you are wanting a shirt, they can get you a sample, too. Sometimes there is a charge for an item like a mug or shirt, but it's way cheaper and reprinting.
If you are very particular about a logo or color, talk about that ahead of time. Give the printer a high resolution image of your logo. A PMS number allows the printer to dial in your color perfectly.
Texas Printers takes the time to get it right. We work closely with our customers, most of whom are small businesses, to make sure they get what they need. Contact us to get started on your next project.