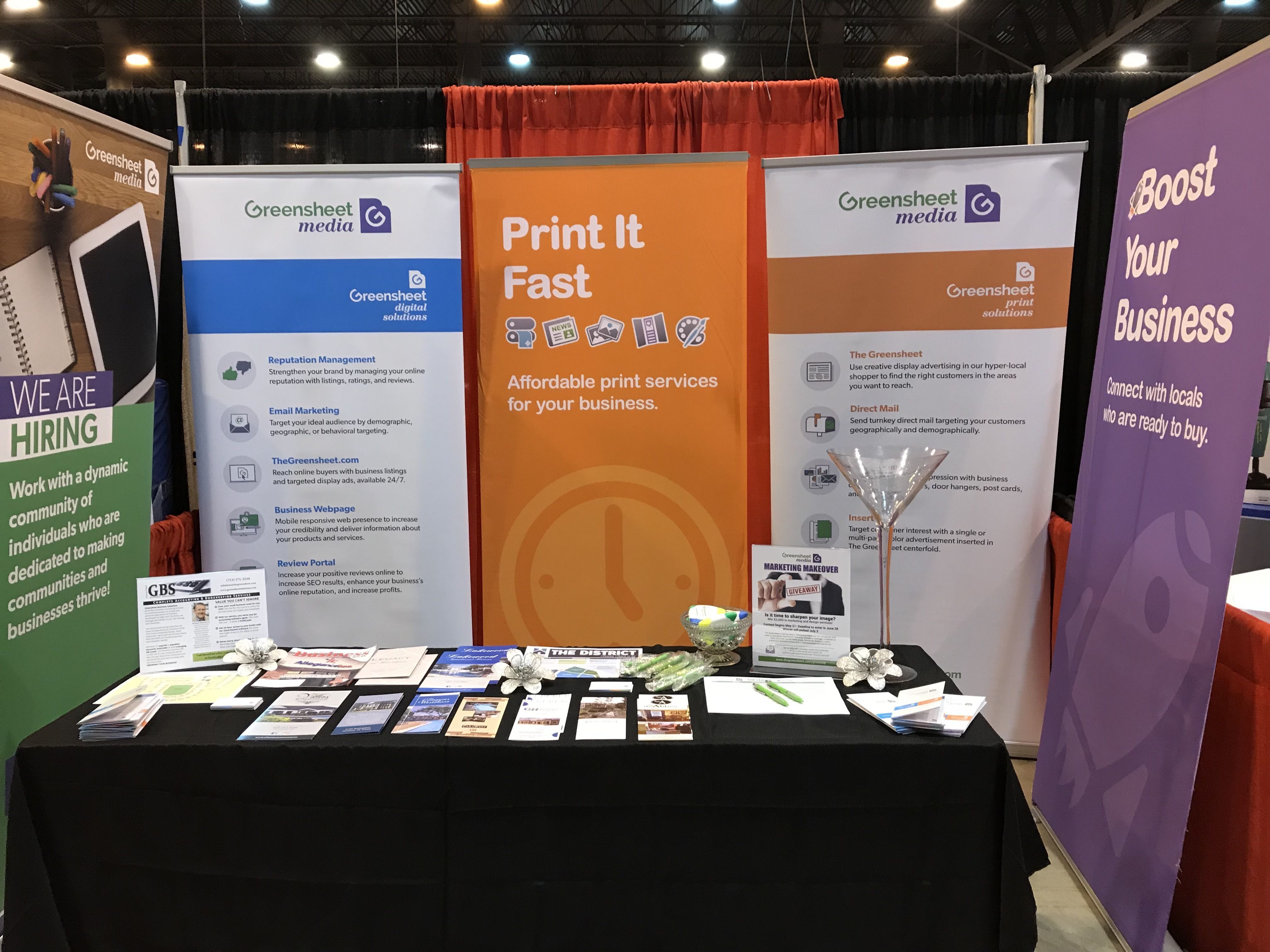 Last week I got a call from a co-worker who said a trade show we signed up for 18 months ago is set for the first week of August.
After many months of delay and postponements because of COVID-19 restrictions, I think the show will happen this time. After my co-worker gave me the date for the upcoming show, she then quickly asked, "Are we ready? Do we have what we need?"
My answer wasn't too inspiring, but honest, "I don't' know," I said. In the last 18 months, our office has moved and I don't know if the contents of our supply closet were moved with it. Employees have left and new ones arrived.
And to be straightforward, a trade show hasn't been a big concern until I got that phone call. But my position on that is evolving quickly.
If you are planning on attending an upcoming trade show, here are some steps to take (and I am taking them with you).
1. Do an inventory. What do you have on hand? You need retractable banners, a table cloth, pens, notepads, back drop, and items to give away.
2.  Check the condition of what you find. Does the tablecloth have a stain on it? Do the retractable banners work?
3. Is your material outdated?  Do the items planned for your booth have the right phone number, website, and logo?
4. Make a list of what you need and what needs to be scrapped.
5. Order now. We have all heard about supply chains being disrupted and the scarcity of employees. Printers and promo companies are not immune. If you think you will pay more and just get things rush ordered, reconsider that. Some companies are not offering rush service because they know they can't fulfill orders faster even if it means more profit.
Texas Printers can get your booth looking fantastic. We offer everything from pens to repeat banners. We have knowledgeable folks who can help you coordinate a look for your booth that will have potential customers stopping in to see you.