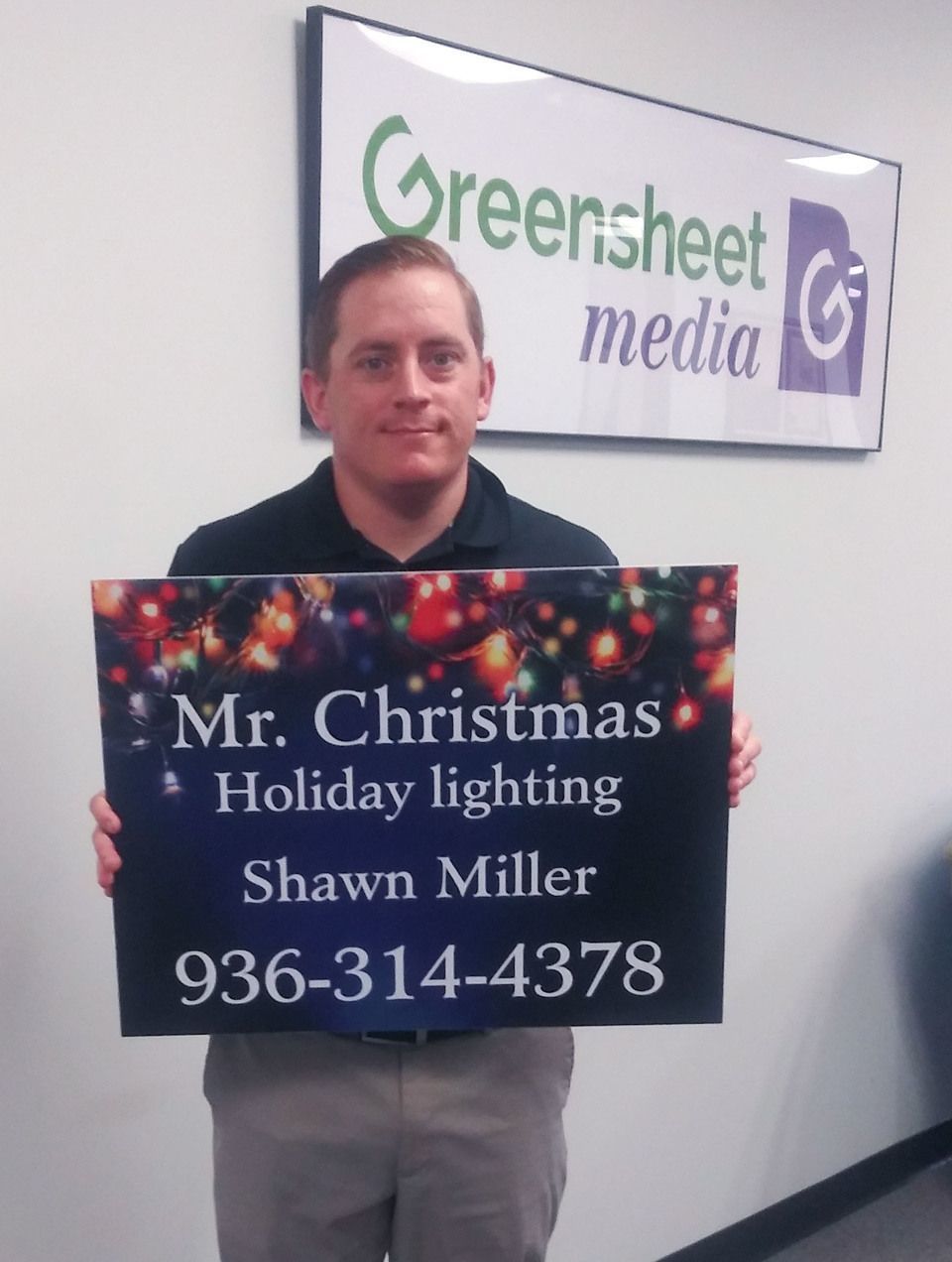 If you travel to job sites for your work, you need to be advertising when at the site and on the way there.

Yard signs and car magnets are inexpensive ways to promote your business. Contractors should have magnetic signs on their vehicles. Once on site, contractors should put yard signs out.

Neighbors and passersby are curious and will often stop or slow down to see why a new vehicle is at a house in their neighborhood. A yard sign identifies that you aren't a random white van but a business doing work.

And often the home or business you are working on is surrounded by similar structures of a similar age that might also need your service. We have a customer who bought job-site yard signs from us in August and reports those signs had brought in two jobs through December.

Here are 10 tips for using yard signs and magnetic signs:


1. Keep your design simple. Logo, what you do, and phone number. The fewer words, the better.
2. Often it is best to refrain from using a logo for the same reason.
3. Put the yard signs out as soon as you arrive at the job. If you don't, you could get busy and forget.
4.  Always pay extra for 2-sided yard signs so your visibility is double but the cost is not doubled.
5. The standard yard sign size is 24"x18" and is what we recommend. It is the best combination of visibility and portability.
6. Yard signs can become dirty from mud and transporting. They can be cleaned a few times but often it is best to replace them after a few months so you have signs that look fresh and pop.
7. Keep the magnetic signs on your vehicle clean.
8.  At the end of the day, make sure magnetic signs are still on your vehicle. They can come off.
9.  A vehicle should have two magnetic signs on each side of the vehicle and one sign on the tailgate or rear door. Get moving.
10. Get your sign order in today. Every day you are out in the field without vehicle or site signage you are losing chances to advertise.