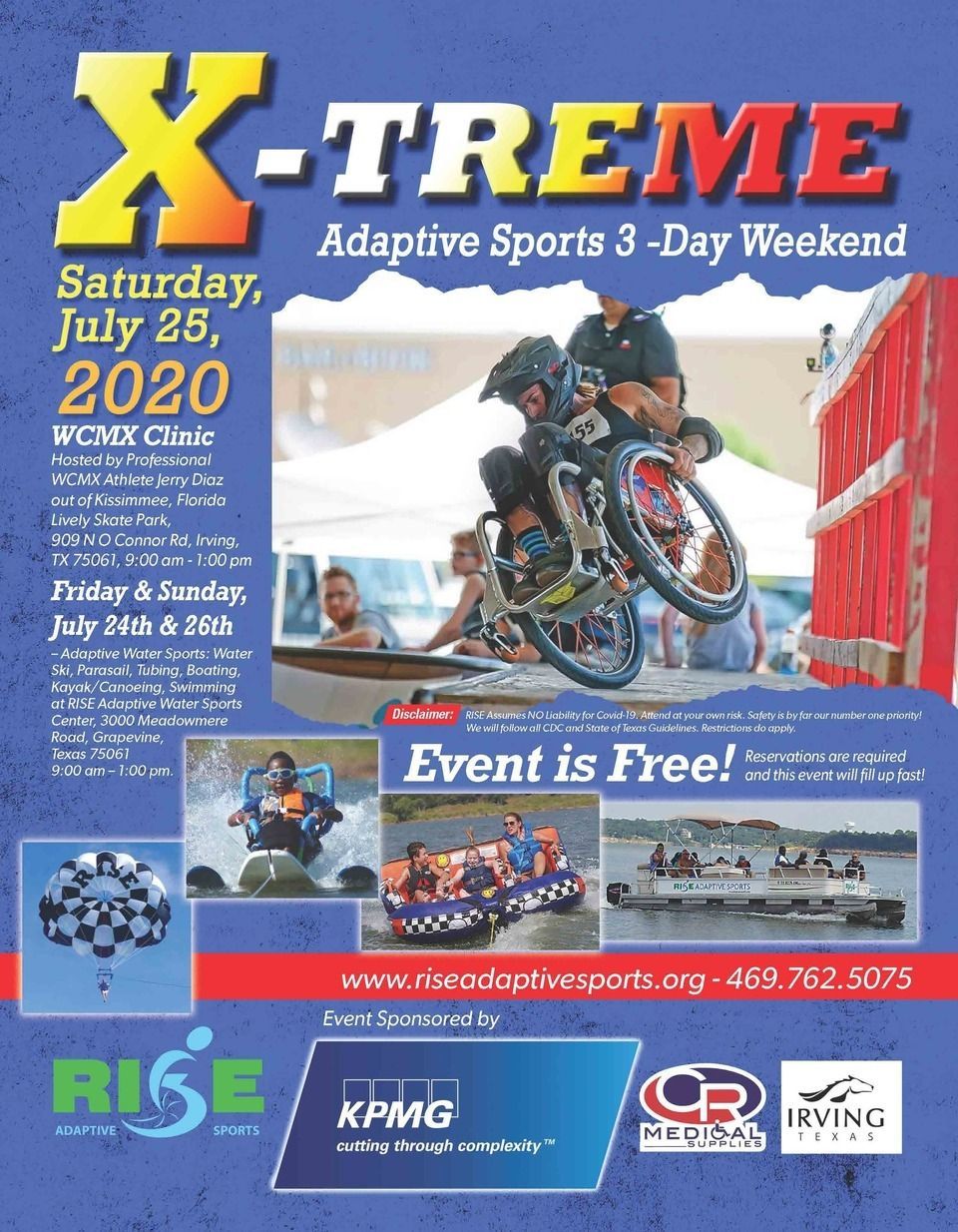 Flyers are one of the oldest forms of written communication. The flyer is over 550 years old and it was one of the first things produced when printing was invented.

Look in your mailbox, in stores, on bulletin boards, and in newspapers and you will find flyers communicating a message. Millions of flyers are printed in the United States every month.

As we look at what makes a great flyer, let's first define a flyer. For this use, let's define it as an 8.5×11 or 11×17 sheet of paper. Anything bigger is a poster and smaller is more of a postcard.

DESIGN
Here are the essential elements of a flyer as it relates to design:

Headline: (For Rent, Big Sale, Garage Sale, etc.). The headline should be bold and in a strong font. Red and black are common and the best headline colors are dark. Yellow, green and lighter colors should be avoided.

Artwork (photos of a property or item that you take, clip art, stock photo, or custom art like a drawing). Without artwork, the eye of the reader doesn't know where to focus and your flyer looks plain and is forgettable.

Body copy: (details of the offer, how to reach the seller, directions to an event). Body copy is usually in black and in a readable font. Avoid lighter colors and fancy fonts. Keep type at 10 to 12 points. While this isn't design related, keep your copy tight and free of unnecessary wording. Unless you are a talented writer and used to writing descriptive ad copy, keep it simple.

PAPER, PRINTING
Flyers are printed often printed on several types of paper including plain copy paper (20 lb uncoated).
Here are paper types and their strengths and advantages:

20 lb. uncoated (copy paper): It's cheap and the paper can be purchased everywhere, even at the grocery store. But it is also flimsy and appears common. There's nothing special about it.

100 lb. text: A great paper that is heavier than copy paper but it's aggregate weight isn't that much even in longer runs like 5,000. Your flyer will feel upgraded on this paper. It's more expensive than copy paper.

100 lb. cover: This is a heavier paper and feels great. It's also EDDM eligible if you need to mail it.  It's more expensive than text weight and can get heavy if you need to lift or haul several thousand sheets. It also doesn't fold as easily as lighter papers.

Texas Printers offers flyers on all of the paper above. We also offer design for $40 and can help you create an impactful flyer.