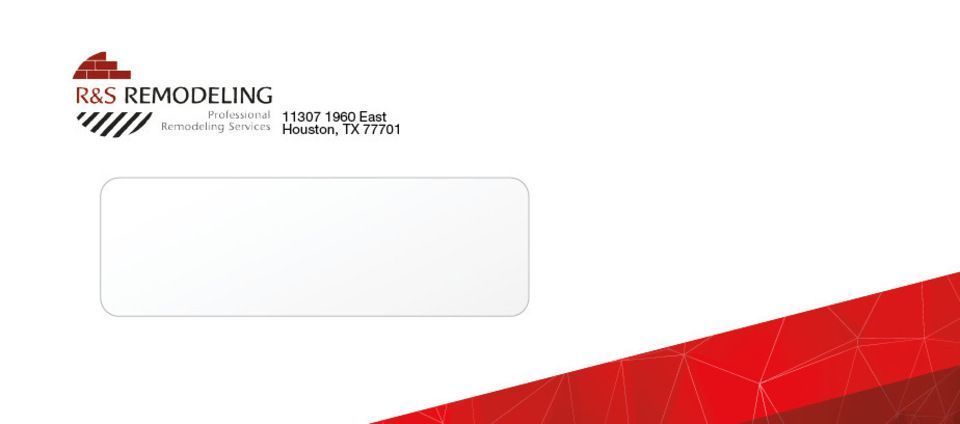 Most of us hold an envelope every day.

The daily act of checking the mailbox puts us in contact with envelopes.

In most cases, the envelopes we come in contact with are white, with a black-ink address, and a stamp or postal permit in the right corner.

But envelopes don't have to be so Spartan. Your company can affordably send out vibrant, colorful envelopes that market and brand while delivering their contents. The key to a great envelope lies in design and color printing.

The most common envelope is the standard No. 10 that easily accepts a folded 8.5×11 sheet of paper. Once you have postage affixed, a return address, and sending address, there is still quite a bit of space to put a message or an image, or both, on a No. 10.  And think about it this way, the first thing your reader sees is the envelope. Even if you have a great marketing piece or letter inside, the outside of the envelope remains what the reader sees first.

Keep in mind that when we sift mail, we are looking for fast, quick signals on whether we should toss a piece of mail or open it. So even simple phrases can make a difference.

Examples are:

NEW FASTER INTERNET SPEEDS

A $500 SAVINGS INSIDE

RUSH DELIVERY

A MESSAGE TO OAK CREEK RESIDENTS
TO A GREAT CUSTOMER

Or if your correspondence is not an offer, and an invoice or statement, then having your logo and company message on the outside of the envelope (like a billboard or sign) is advertising and makes the envelope look professional.

In most cases we don't advise paying extra for envelopes made from colored paper. Modern digital presses like we use at Texas Printers can add all types of vibrant colors to a white envelope.